Sichuan Changhong (600839.SS) and  XPeng Inc. (NYSE: XPEV) collaboration delivery ceremony on P7 in Chengdu, led to a halt in the share price in less than half an hour after the opening on December 20.
Photo Credit:stock.eastmoney.com
Customised edition of P7 was showcased at the delivery ceremony. With curvy linings and vibrant colortone, this design showcases Changhong brand image of warmth and energy to public, representing auspicious hopes for "Bright Future and Good Lucky".
Changhong energy gestures to enter EV market
As sales of EV emerges as hotcake in China, many companies strive to enter the market, according to Songlin Mei, a senior automotive industry analyst.
It is worthy to note that as the controlling shareholder of Sichuan Changhong, Changhong Holding Group has also been vigorously developing new energy business in recent years.
Changhong Energy (123.390), the company engaged in battery business, is now listed on the Beijing Stock Exchange. This collaboration serves as symbolic gesture to further in energy market.
Sichuan Changhong is in need for industrial translation to increase its business revenue. Operating income shows $3.7 billion USD in the third quarter, down 10.29% year-on-year; net profit attributable to shareholders of listed companies is $12 million USD, down 40.47% year-on-year, showing weak performance in its financial Report, as expected.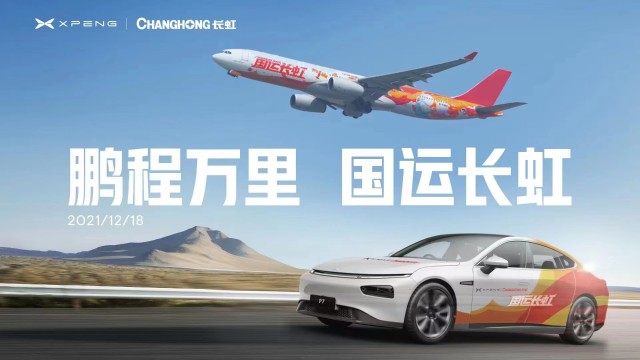 About Changhong
Founded in 1958, Changhong has grown over the decades, from the initial establishment of its business, color TV, to the diversified expansion of information and electronics-related businesses, and has become a comprehensive multinational conglomerate that integrates consumer electronics, core device development and manufacturing.